Each one of these people make the functioning of this movement possible. Their constant work enables the fulfillment of the organization's strategic objectives, as well as planning actions that allow us to create a positive impact on society, helping victims and survivors of all forms of abuse.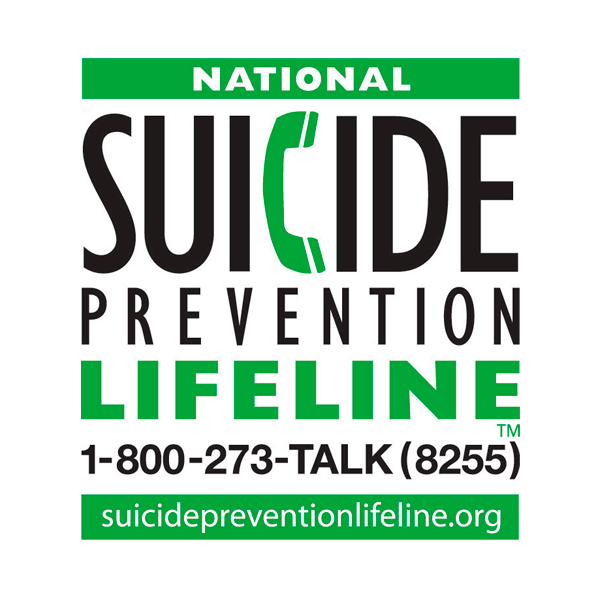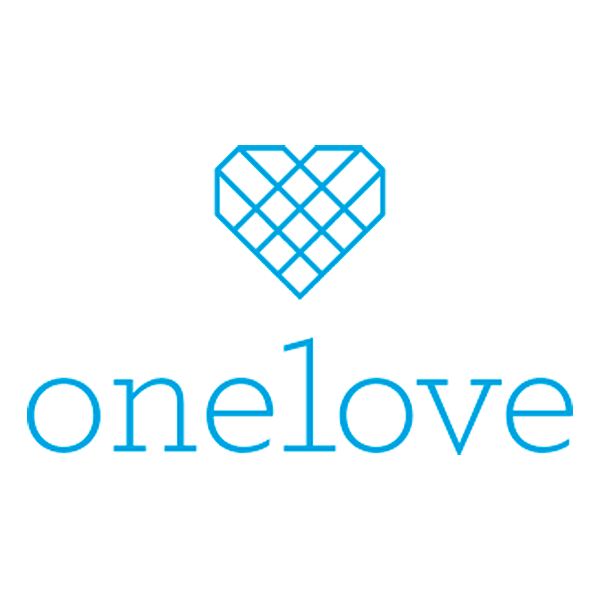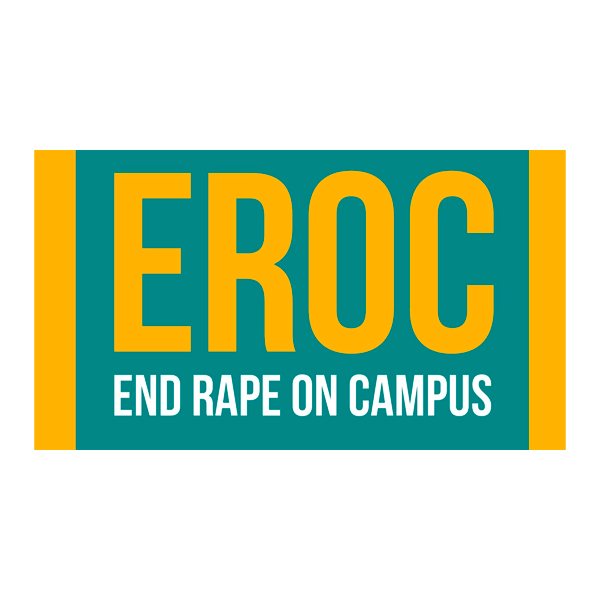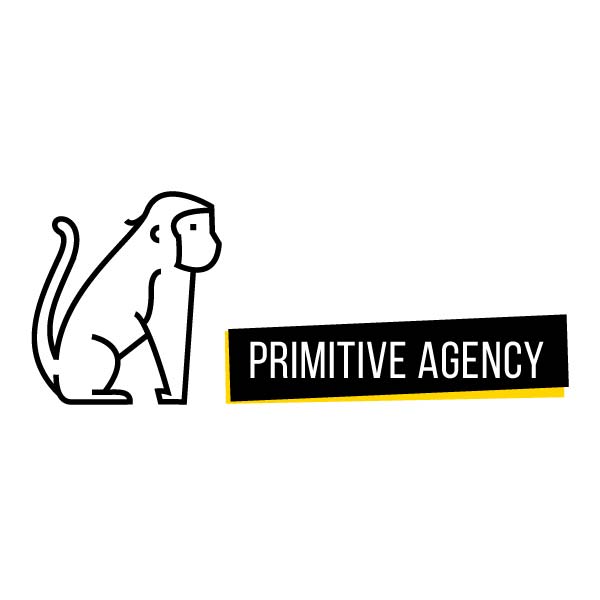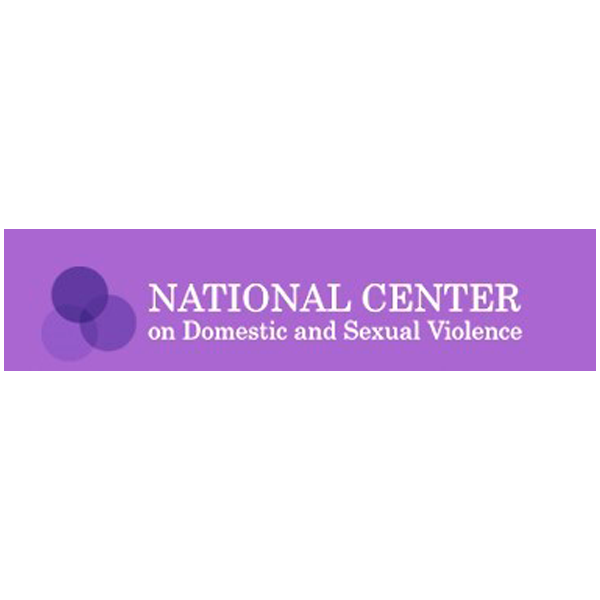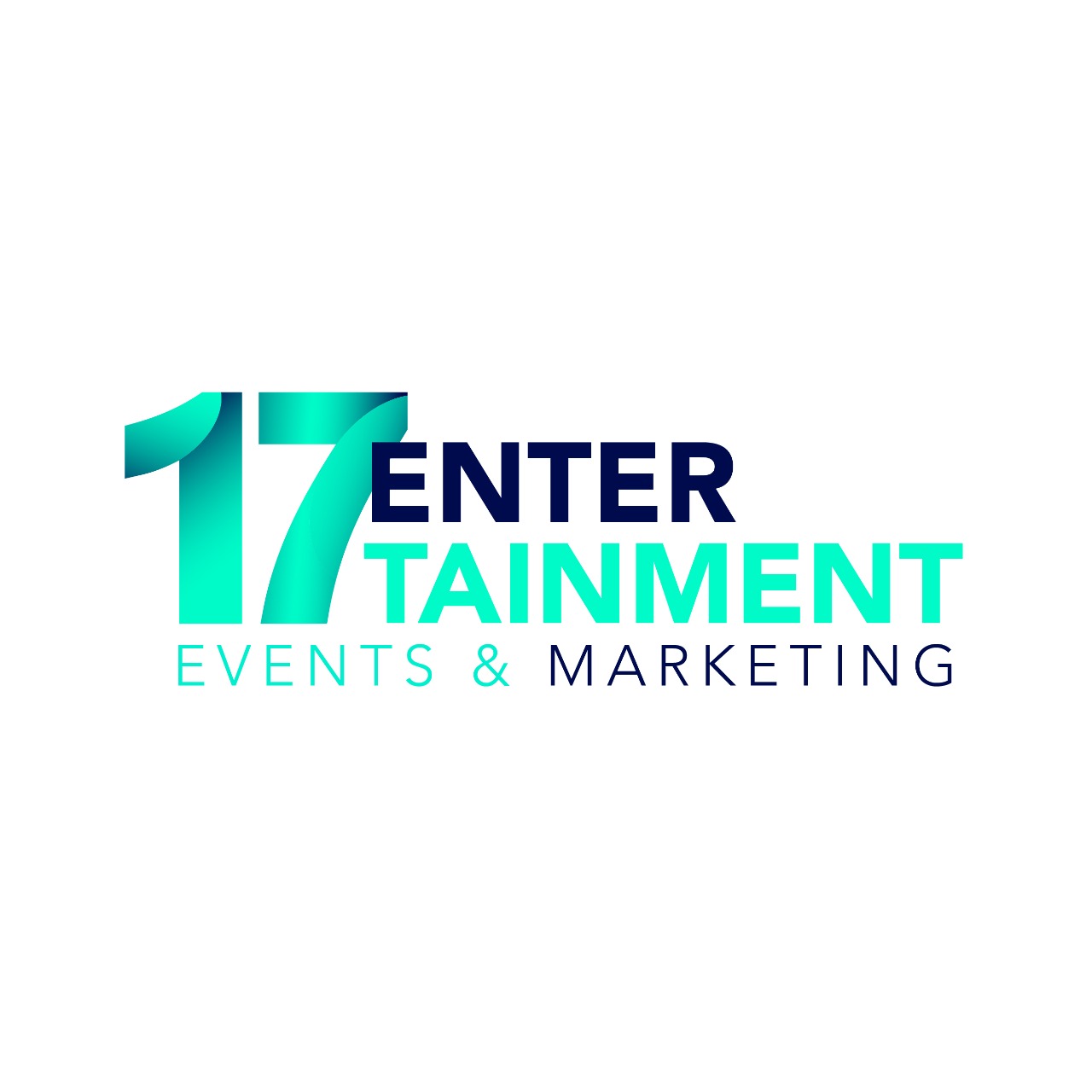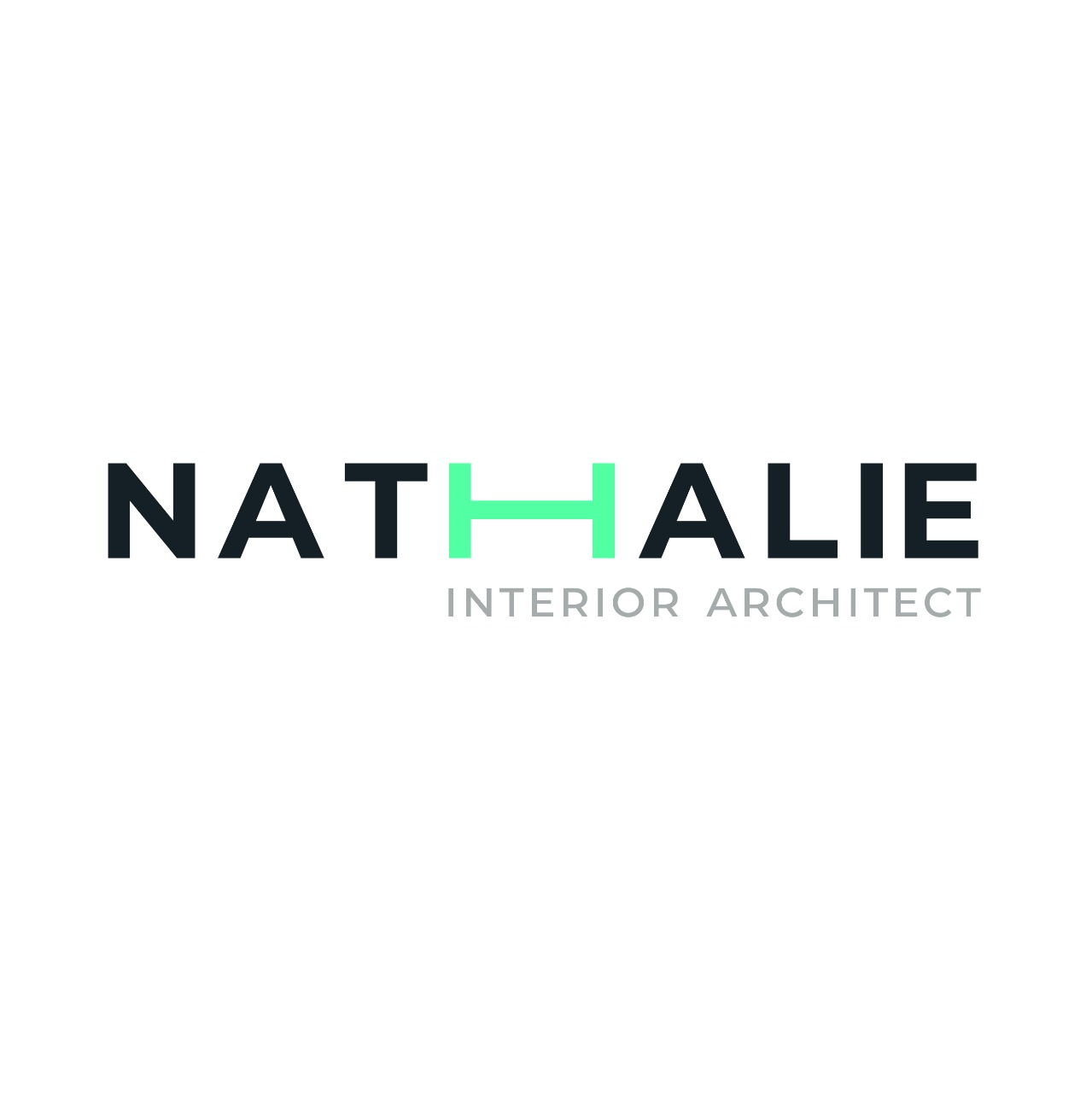 When thousands of voices come together under one same purpose, amazing things can be achieved. That is why in #ISayNoMore, we want to invite you to join this movement with a donation that will be destined to the development of different actions.
Get to know some of the people who provide their time and knowledge to healing the lives of millions worldwide. These brave men and women are ready to begin the recovery process. You, too, can join our movement and let your voice and actions change lives.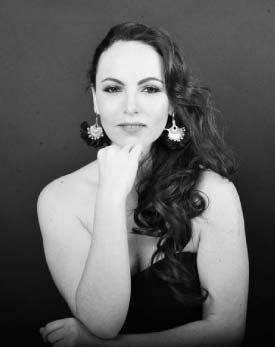 Renata Allende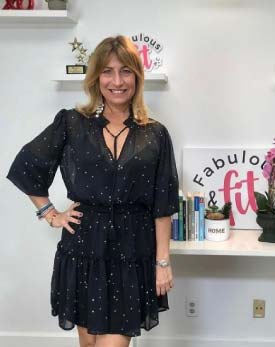 Edith Shiro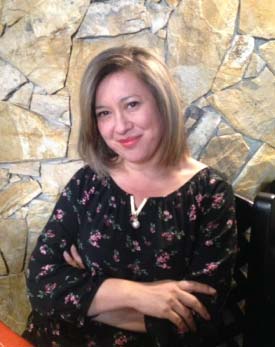 Monica Ulloa
Mercedes Cano
Nélida Lara
A team that, with their effort and knowledge in different professional areas, contributes to the growth of the #YoDigoNoMás movement. Bringing a wide variety of ideas that make it possible to spread our message to every corner of the planet, to confront the silent pandemic of sexual abuse.
Conoce algunas de las personas que aportan su tiempo y conocimiento a la sanación de millones de vidas alrededor del mundo que desean iniciar el camino a la superación. Tú también puedes hacer parte de nuestro movimiento y cambiar más de una vida.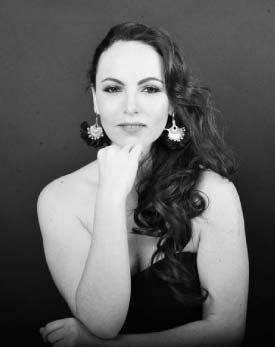 Renata Allende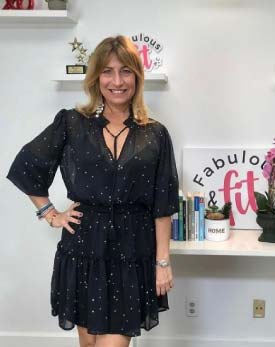 Edith Shiro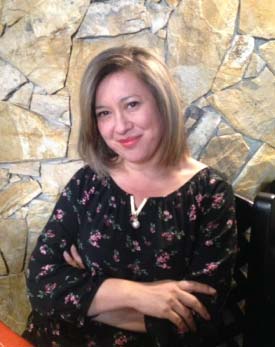 Monica Ulloa
Mercedes Cano
Nélida Lara
Un equipo de trabajo que, con su esfuerzo y conocimiento en diferentes áreas profesionales, contribuyen con el crecimiento del movimiento #YoDigoNoMás aportando una gran variedad de ideas que hacen posible la expansión de nuestro mensaje a cada rincón del planeta, para hacer frente a la pandemia silenciosa del abuso sexual.