Welcome to Yo Digo No Más (I Say No More)
Hello. I am María Trusa and I want to welcome you to this powerful movement that was born from my personal experience.
I was sexually abused at the age of nine. As horrific as the act of abuse was, living through it gave me courage. Now, years later, I am using that strength to create a community that is becoming the voice of thousands of sexually abused children, women, and men who are rewriting their lives.
If you have come this far, it is because you would like to contribute to and be part of the echo we want to make in the world to counteract this problem. The #YoDigoNoMas movement brings us together to fight as a single voice of hope and change. The Yo Digo No Más organization brings the power and resources of concerned allies to the fight.
How do we make an impact?
Yo Digo No Más (I Say No More) was founded to create a safe space where millions of Latino men and women around the world can break their silence and tell the stories of abuse they have kept secret for years. For each and everyone of them, we cross our arms and say "#YoDigoNoMas".
The #YoDigoNoMas (#ISayNoMore) movement will be the digital platform used by millions of people around the world to raise their voices against sexual abuse. Just as personal healing and growth begins with speaking an individual truth, societal healing begins with the voices of many speaking together.
María was born in the Dominican Republic. At the age of nine, she was sexually abused—with her father's consent. Her struggle to find healing and personal and professional growth began there.
It was a long process. Now, after 47 years, she is sharing her story with the world so the victims of this pain can break their silence and rewrite their stories.
María is an example of the advances possible for the Latino community in the United States. Her mission with this movement is to empower men, women, and children to become part of this fight—and become part of the change.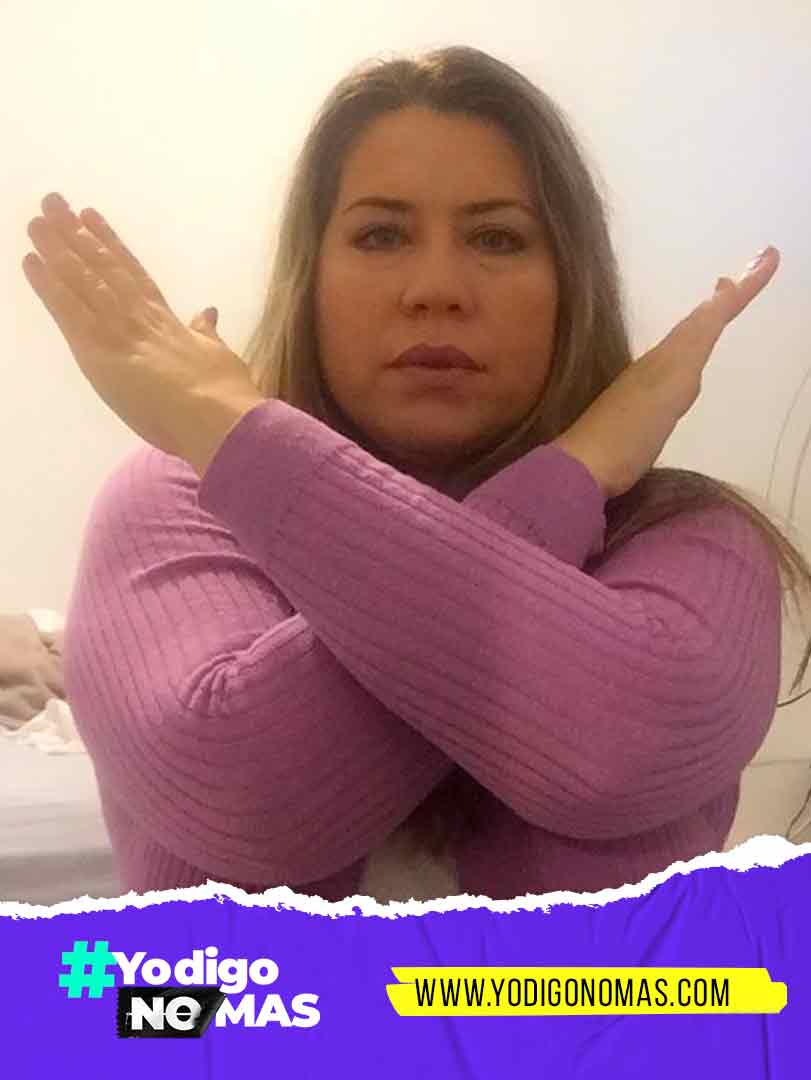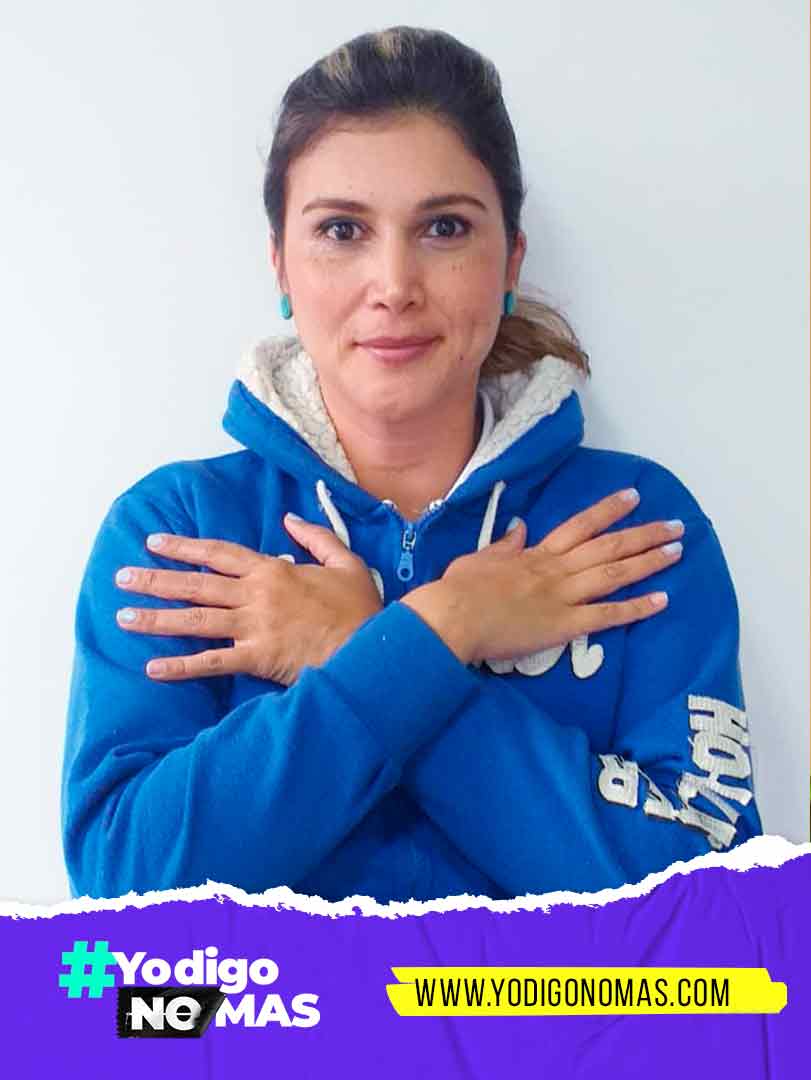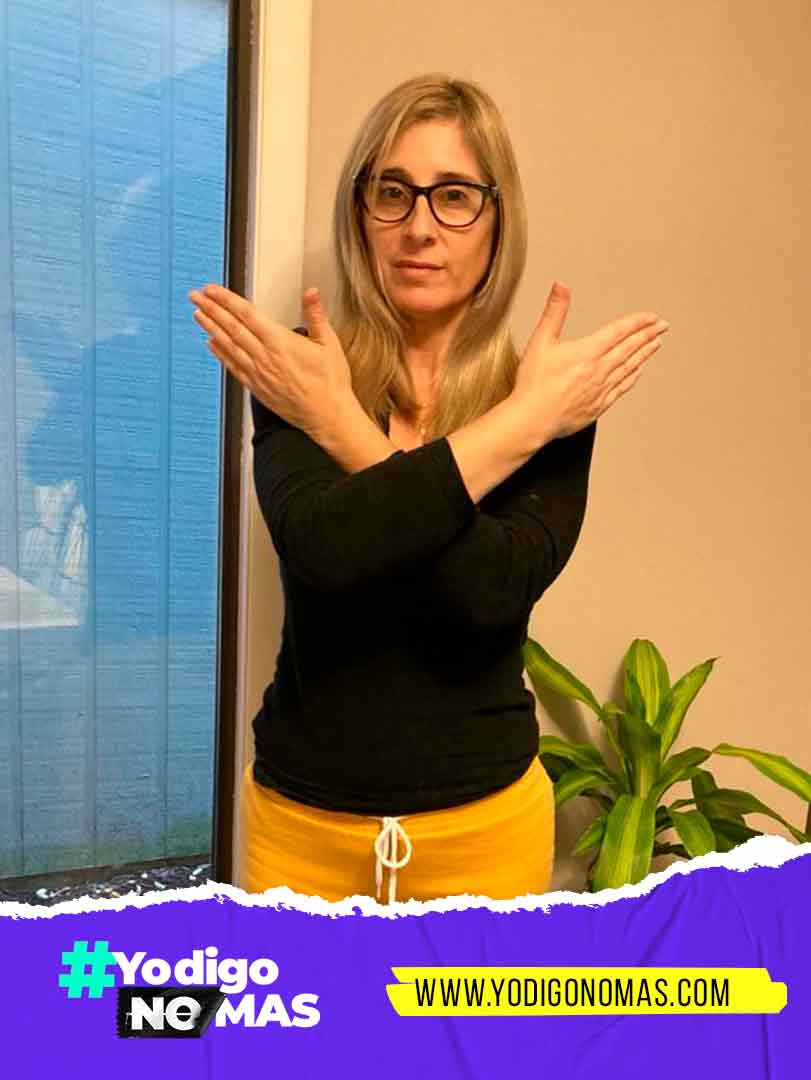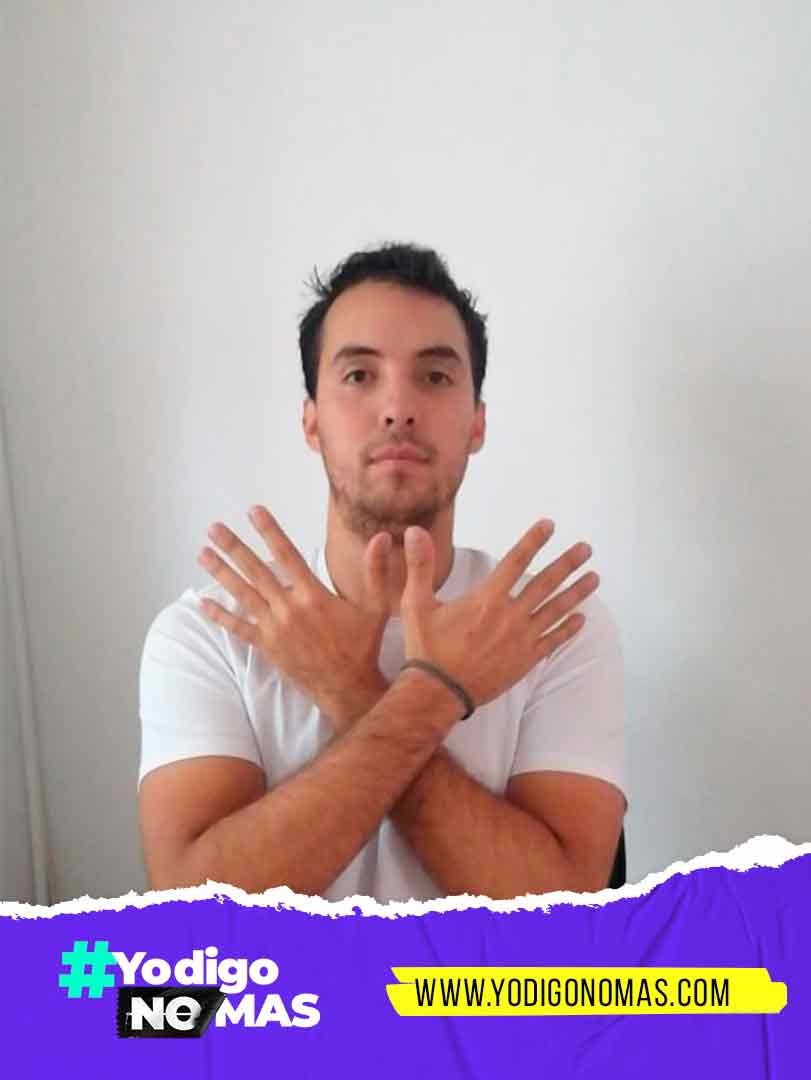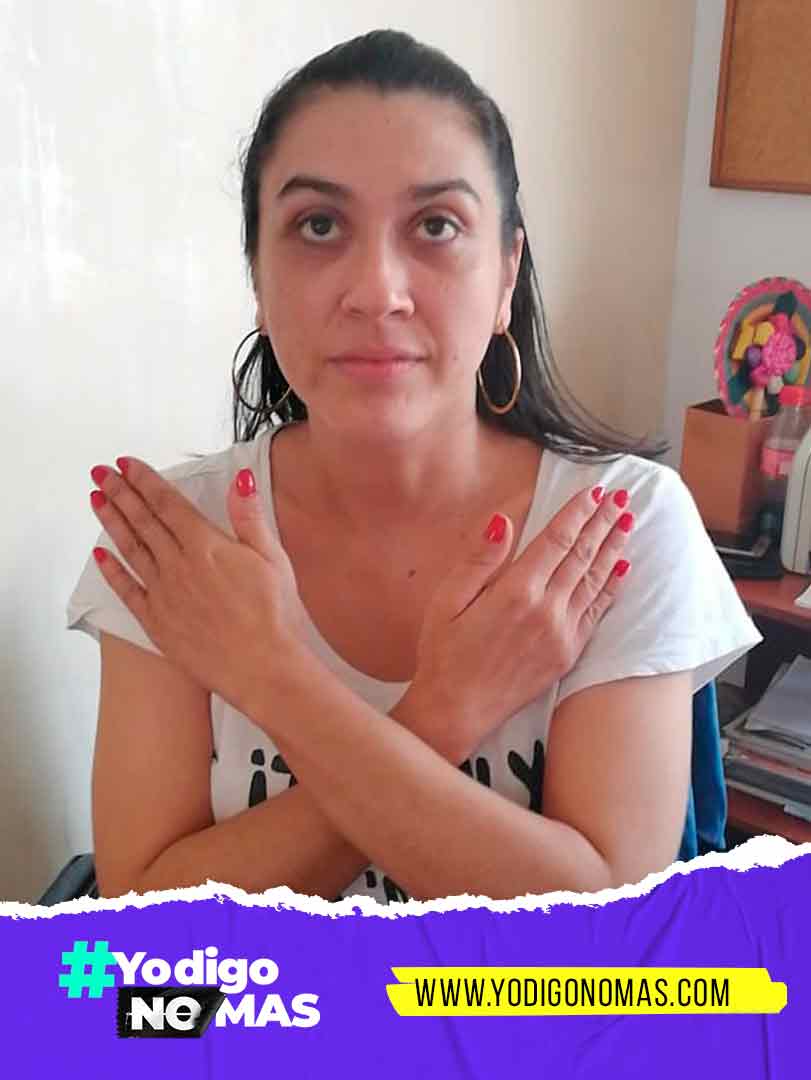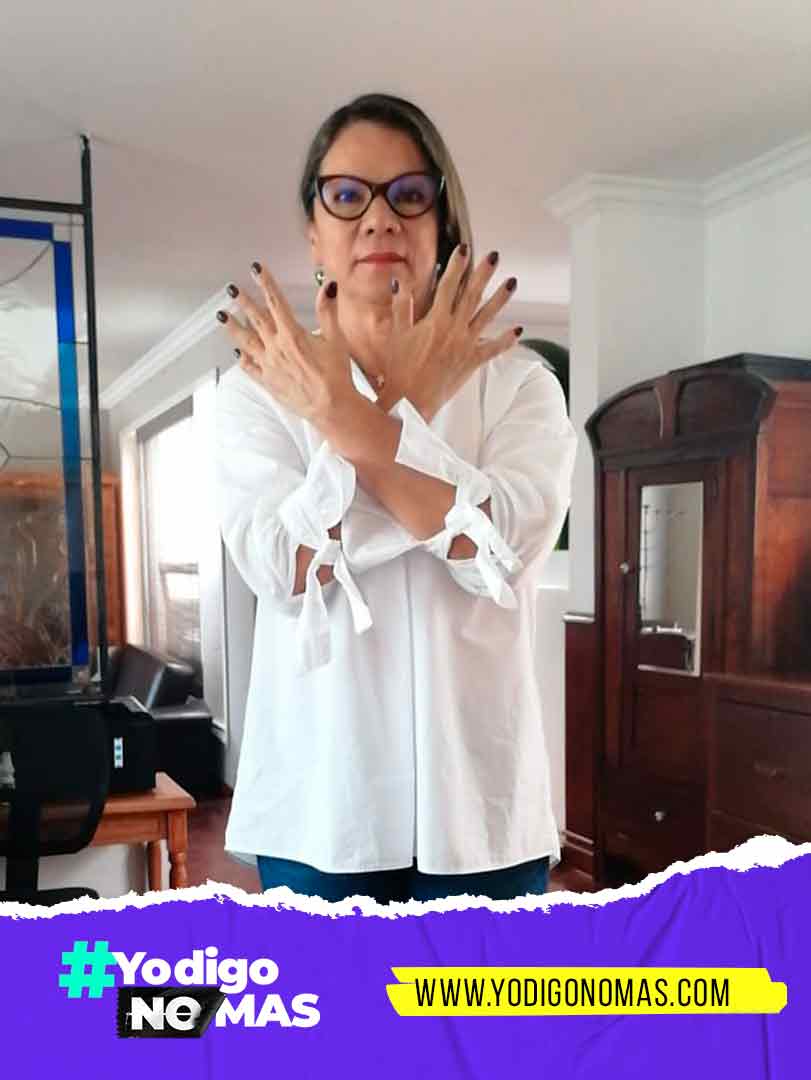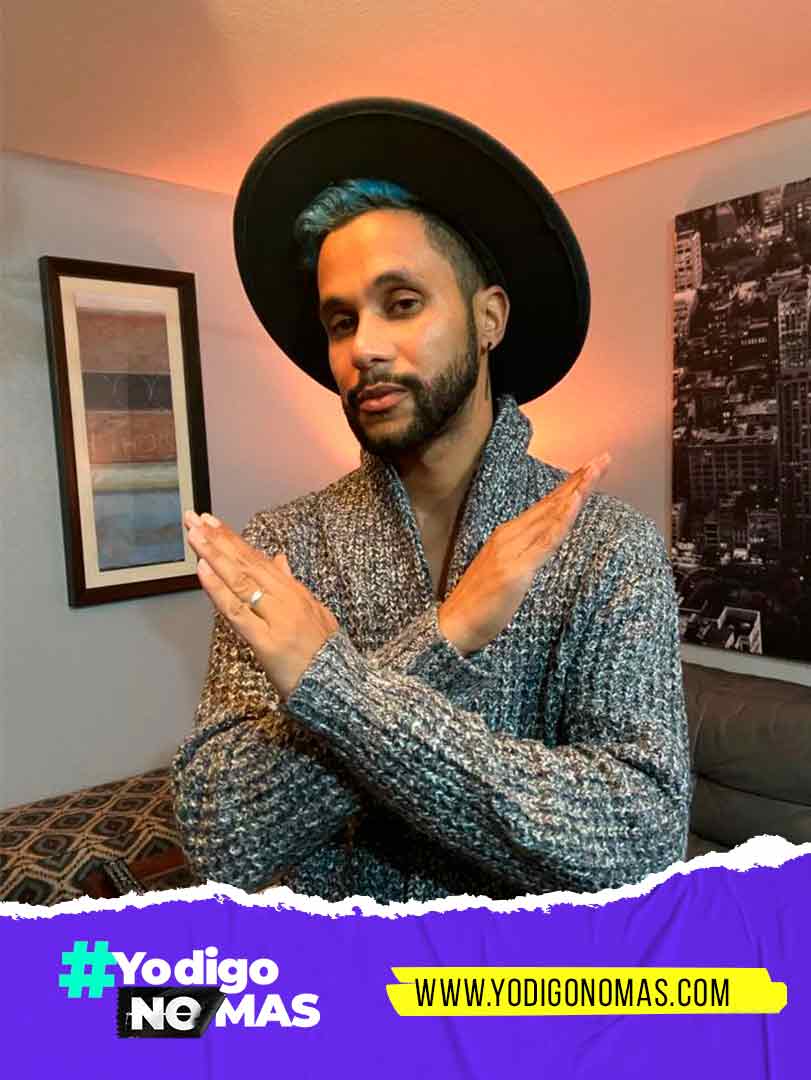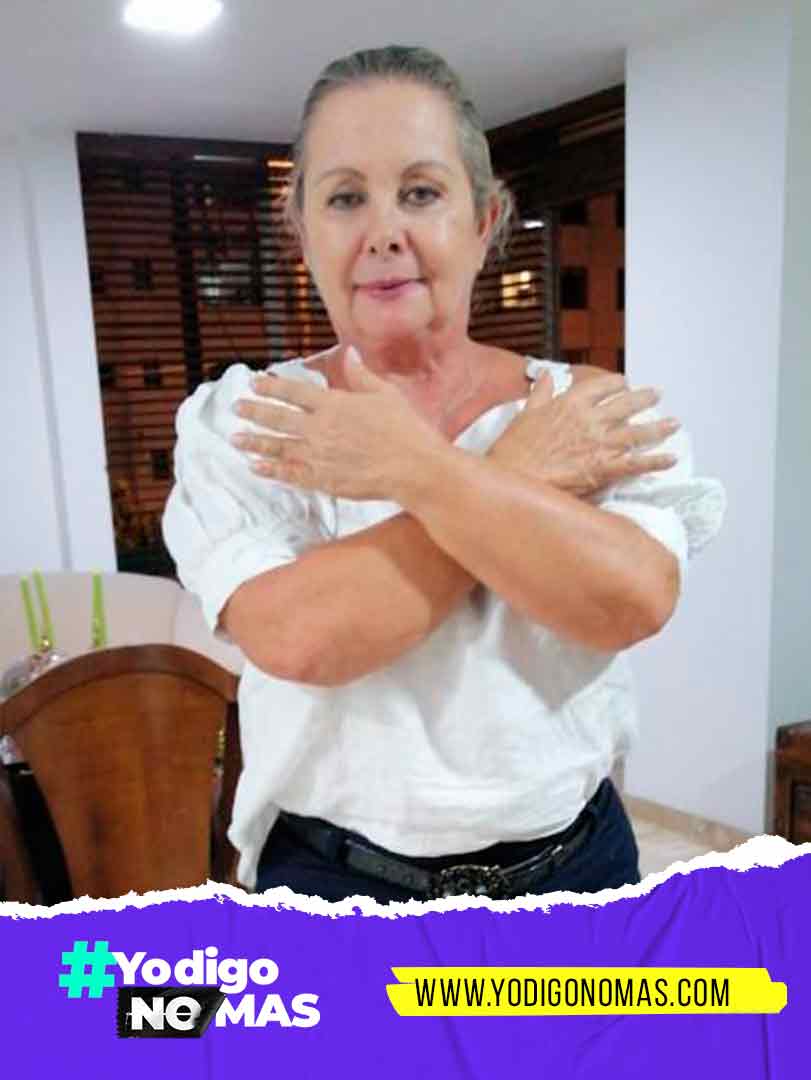 Thousands of voices speaking as one can achieve amazing things. We invite you to join the #YoDigoNoMas (#ISayNoMore) movement with a donation supporting the development of a variety of programs to aid survivors of abuse.