Length
5 Miles
Elevation Gain
1.328 ft
Route type
Out & Back
Live an unforgettable adventure and Hike With a Mission, where breathtaking trails and a commitment to positive change await. Designed to make the most of the sunny season, our program offers an exciting lineup of hikes that connect you with nature, foster personal growth, and support the #YoDigoNoMas movement.
You will be able to explore breathtaking paths while learning about different topics and making every step in this experience a true adventure.
Indulge in the various scenarios and terrains of New York with hikes of varying levels of difficulty while contributing to the #YoDigoNoMas (#ISayNoMore) movement for the development of programs that support our mission in protecting the innocence of our children and saying "NO MORE" to sexual abuse.
All hiking tours are pet-friendly taking into account the health and well-being of our four-legged friends. Please be sure to bring their necessities as well to ensure they are comfortable and can enjoy the hike.
Date: 08/19/2023
Time: 10:00 AM
Nyack Beach State Park
Meeting Point: Parking Lot
Level: Moderate
Tel 914 494 7922
Register to Hike with #YoDigoNoMas
Wildlife
Hike and learn
Networking
Forest
Donation
Non Profit
Support
A Hiking Pack
Water
Hiking Shoes or walking shoes
A Jacket
Sun protection
Snacks
Lip Balm
Register to Hike with #YoDigoNoMas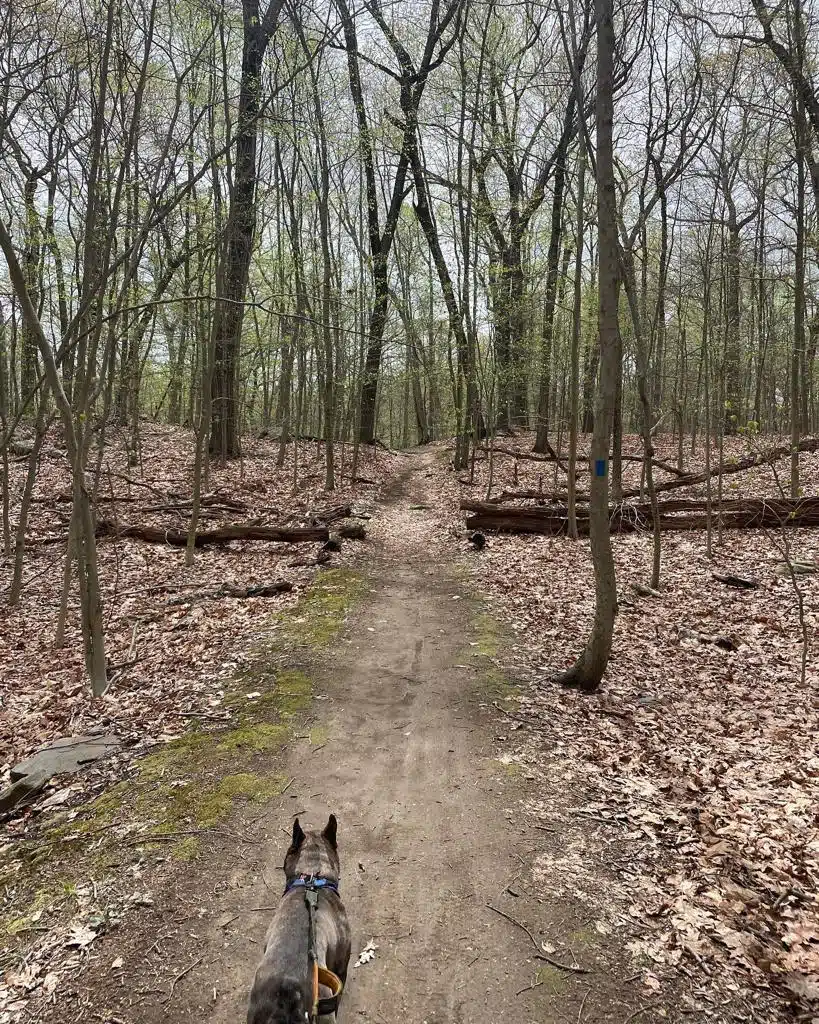 TBD
This summer enjoy hiking with a purpose and make an impact on our children hosted by Yo Digo No Mas (I Say No More) nonprofit organization.