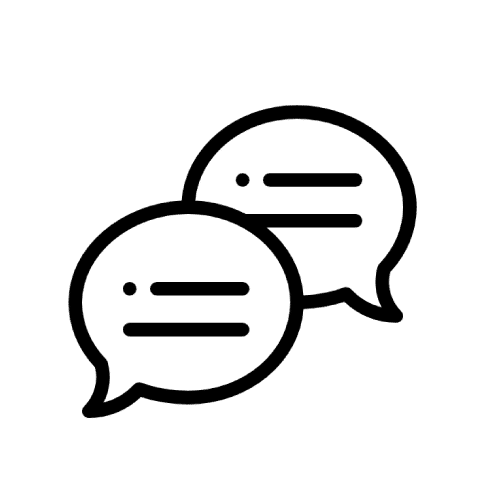 TO TELL
TO KNOW
TO UNITE
One story becomes a voice, one voice becomes many, many voices become a movement.
Yo Digo No Más is a non-profit dedicated to protecting Latino children and families, supporting initial healing for those who have survived sexual abuse, and speaking out against this silent epidemic.
The wounds of abuse in people that have suffered it are not visible to the naked eye, but they can trully affect all aspects of an individual's life.
Abuse is everywhere. We have mobilized the #YoDigoNoMas (#ISayNoMore) movement to support abuse survivors in communities around the globe.
15000
Influenced lives
50
Permanent volunteers
20000
Collected
100
Told stories